Brad Lee Bartlett
Freelance Copywriter & Content Writer
You have a story to tell.
You just need the right words.As a professional copywriter, I can help you communicate with clarity - enhancing engagement and boosting conversion.📄 Blogs & Articles
💻 Website Copywriting
🔎 SEO Content Writing
📱 Social Media Content
💬 Content Consultations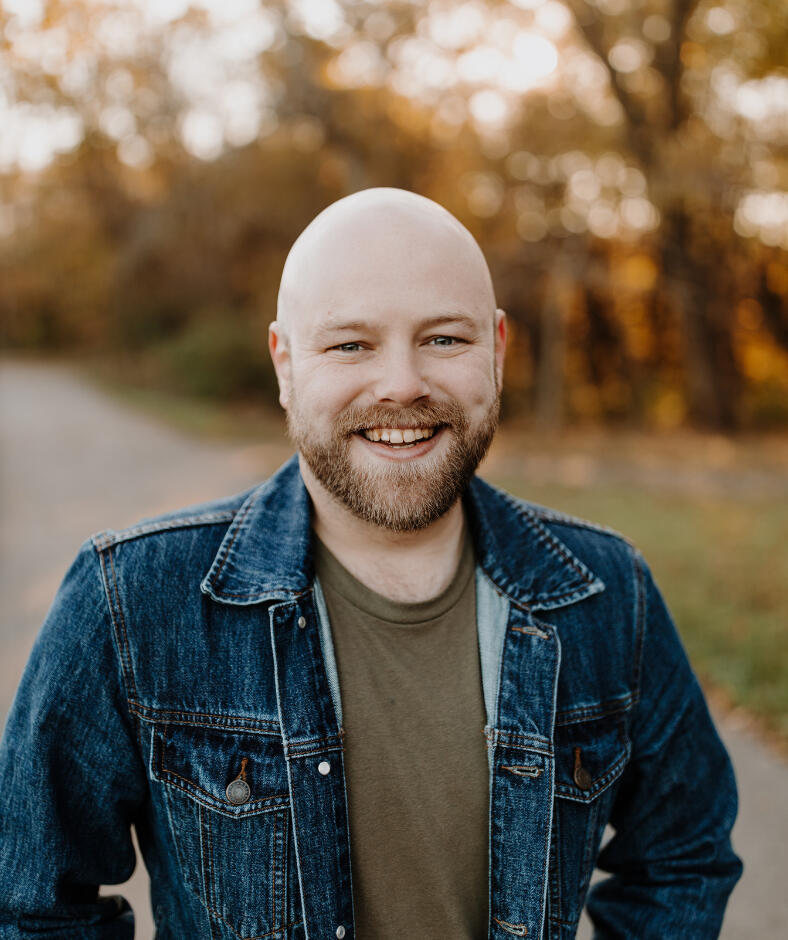 "As is a tale, so is life: not how long it is, but how good it is, is what matters." - Seneca
2023 Pipe & Pen Writing Services© | All rights reserved.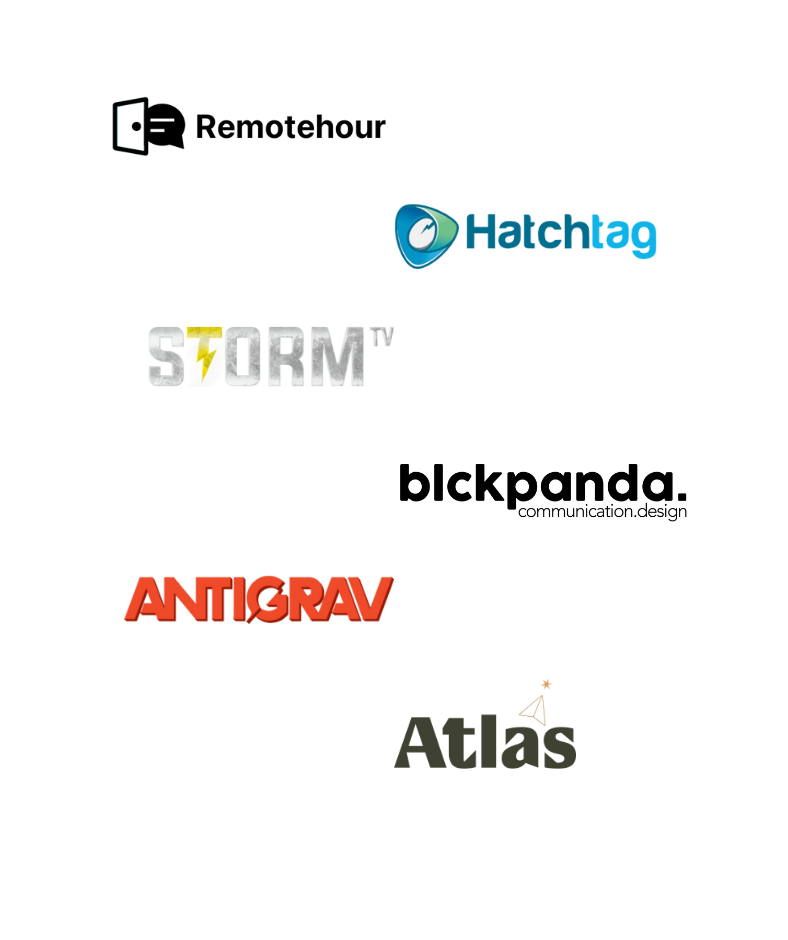 SERVICES
As a copywriter and content writer, I've had the opportunity to work with clients across today's top industries - from established marketing agencies to startup B2B SaaS companies.My copywriting services include:‣ SEO Blog & Article Writing
‣ SEO Website Copywriting
‣ CRO Content Development
‣ Social Media Copy Development
‣ Email Copywriting
‣ eBooks & White PapersHave a custom project in mind? Let's chat. I'd love to help bring your ideas to life and give you a competitive edge.
Meet Brad
As founder and lead copywriter at Pipe & Pen Writing Services, I am passionate about helping businesses and brands craft compelling messages that engage and convert.When I'm not writing, you can find me hanging with my wife KB, my sons Ben & Silas, and our furry friend Max in beautiful Kansas City, MO.Want to connect? Follow me online 👇and let's chat!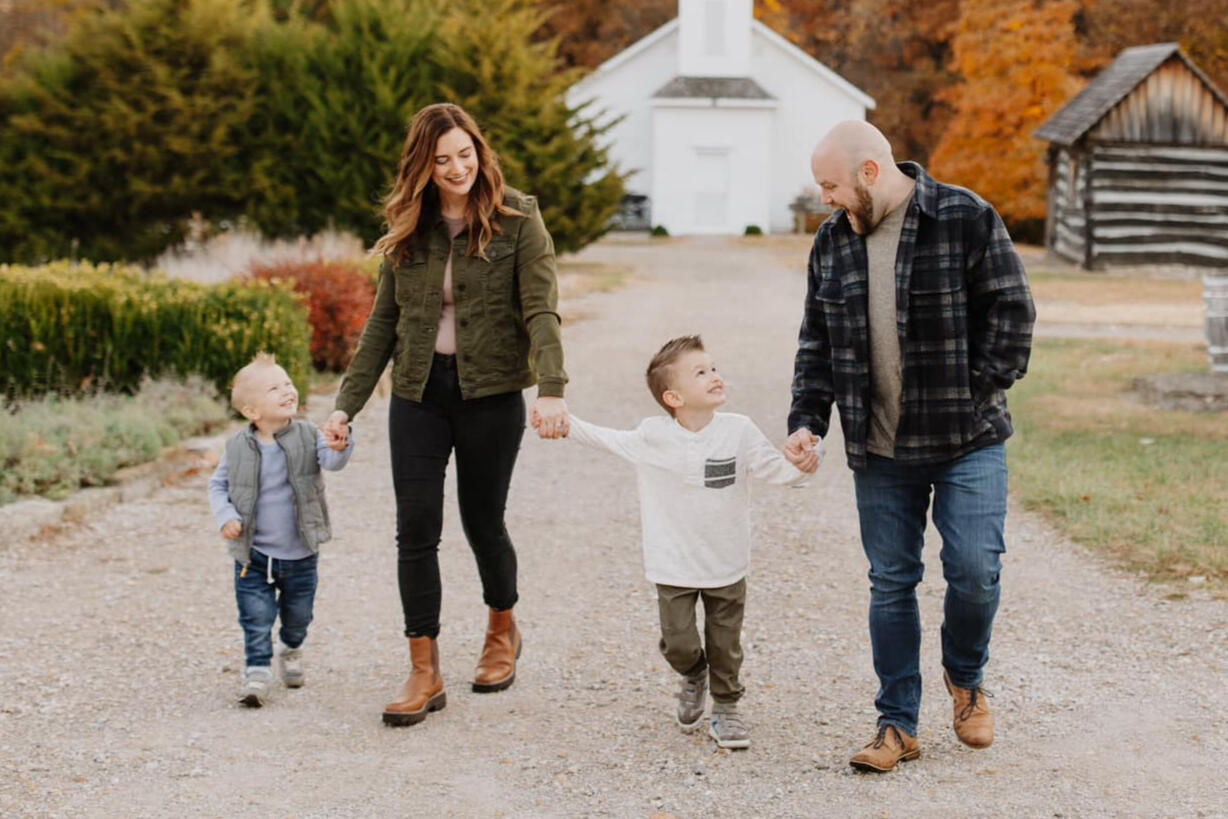 Let's Chat!
I'm currently accepting new writing and coaching clients for 2023!To get started, complete the form below. I'll be in touch soon to schedule the next step in the process!
Let's Write!
Thanks for submitting your request!I look at new requests daily, and I will be in touch as soon as possible to discuss the next steps of your project.I can't wait to work with you.
Freelance Consulting 🚀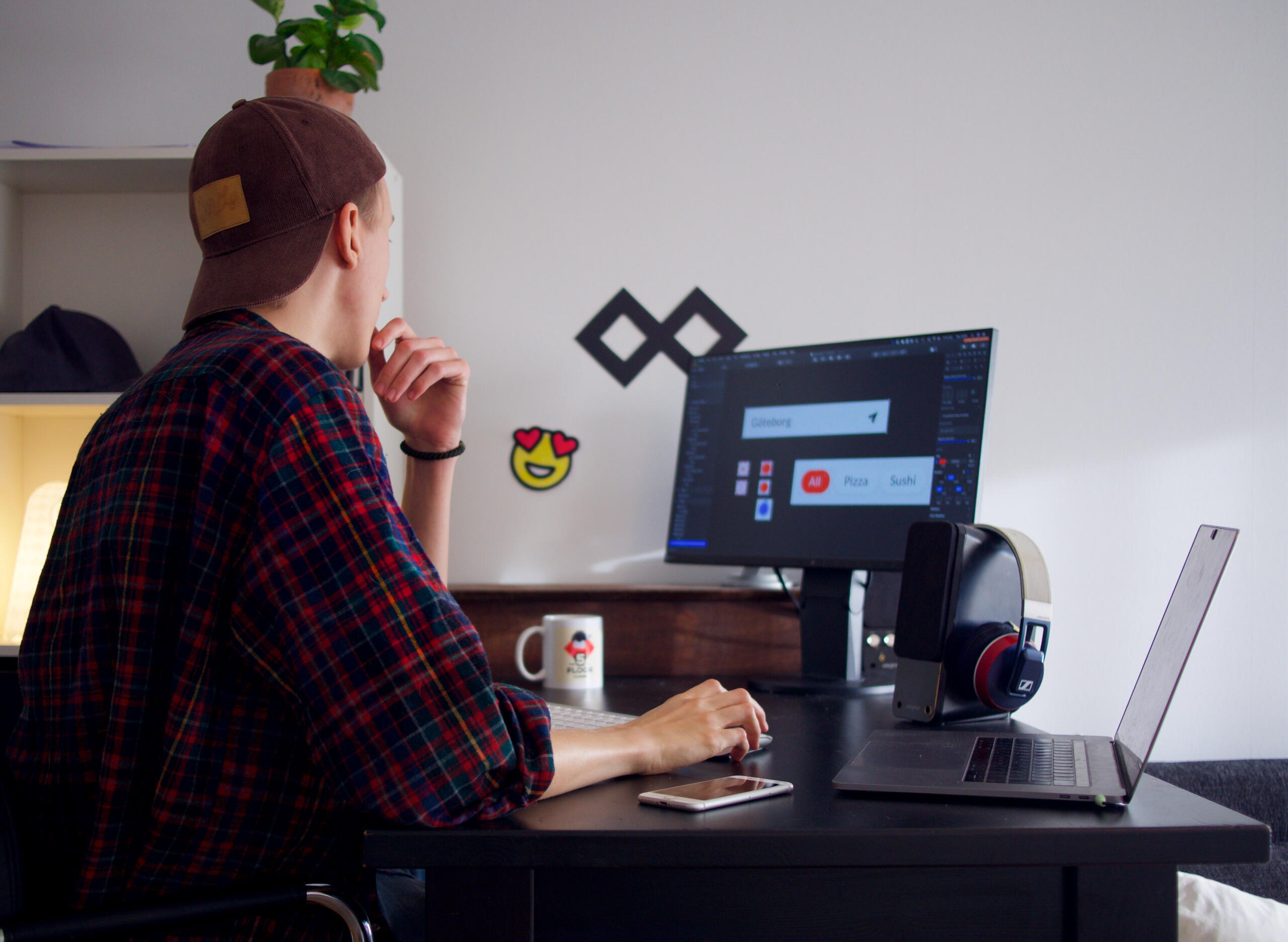 Packages & Pricing
1-Time Consultation | $199/hour

Podcast Speaking | $299/episode

Monthly Retainer | $499/month
Are you a new freelancer or an independent looking to enhance your career?I offer single and ongoing freelancer coaching for those who want to take their careers to the next level - or launch it off the ground!You can do this. Let's chat!
What You Get:
📦 Choosing Your Product

🎙️ Finding Your Audience

🤝 Connecting With Clients

📱 Building A Brand

💰 Charging Your Worth

...and more!